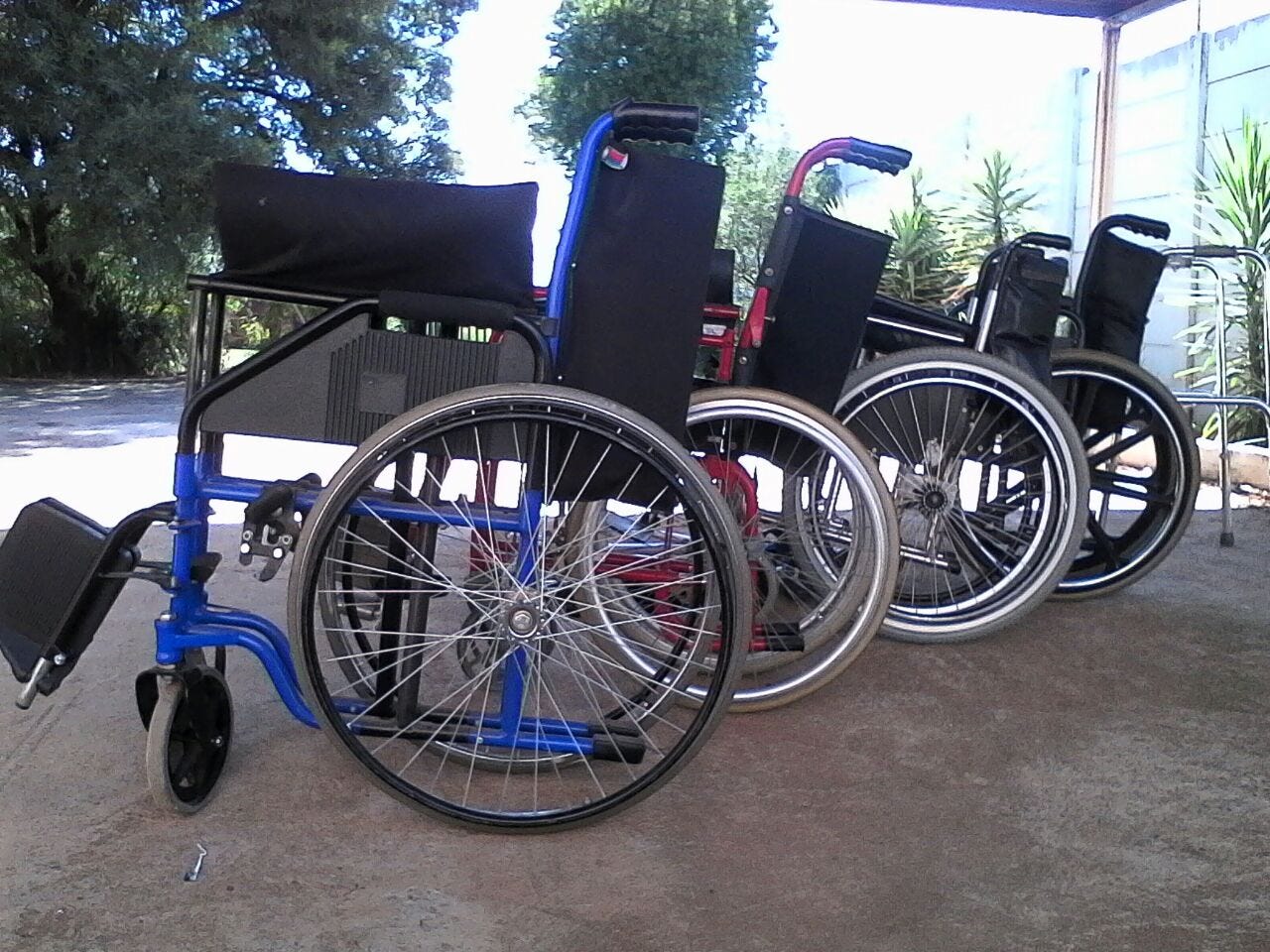 Let's Give Back
The Redeeming Hope for the Disabled (formerly known as Disabled Refugees Projects) is a South African registered non-profit DPO - established in a xenophobic context (May 2008) with the aim of protecting, empowering and integrating refugees and the South African citizens living with disabilities into the mainstream society.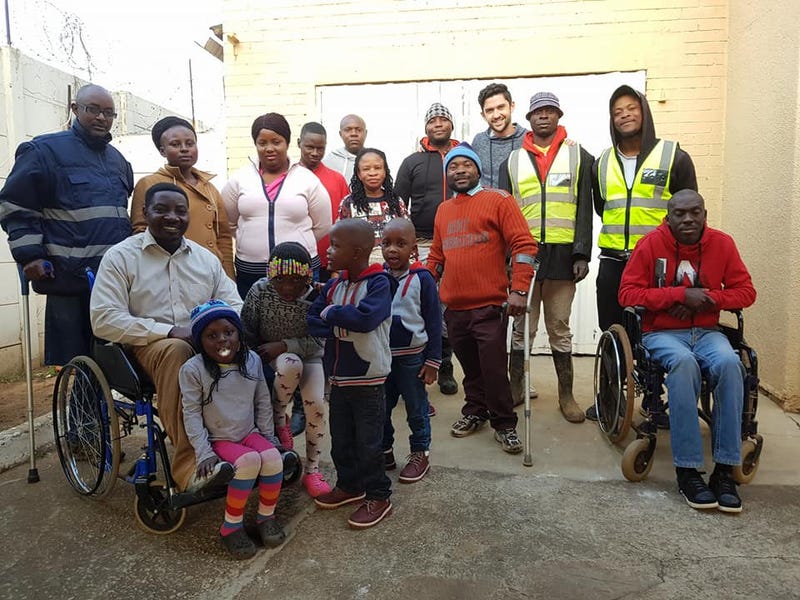 Our Team
We're more than a bunch of experts. We're a family of like-minded people, using our passion and our skills to make a difference.
RHD Management
Godel Sefu, Projects Officer
Anneline Singamoney, Secretary
Ibrahim Basubi, Outreach Officer
Eleonord Bush, House Mother
Like all great things, we started small. We took a few like-minds with a shared vision—and ran with it. Today, we've grown into something big.